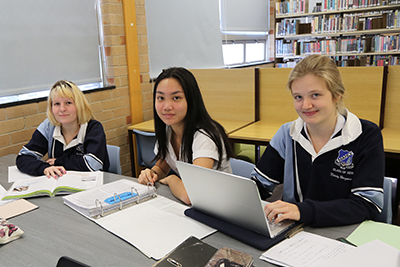 The peer support training session aims to ensure that buddies are well prepared and most effective in their role of supporting new students.
By the end of this session you should have:
prepared students for their new role in providing peer support for new students

provided leadership opportunities for buddies.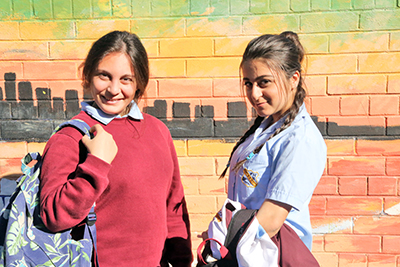 For this session, you will need to prepare the following: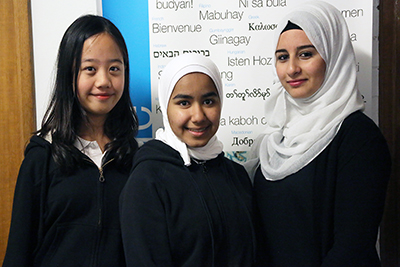 Suggested activities for this session:
Talk about the purpose of The Welcome Program. Discuss the idea that if students support each other, it makes school a happier place for everyone. In small groups, ask buddies to think back to when they started high school and discuss how they felt and what it was like.
Let buddies know they will be asked to assist in Session 1 of the program.
Activity 1 – What makes a good buddy?
Ask students to provide responses to this question. Write down their ideas and as a group decide on the most important ones. Clarify the purpose and expectations of the buddy's role. Explain the structure of Session 1 to the students.
Activity 2 – Tour of the school
Buddies will be asked to take new students on a tour of the school to introduce them to people and places that they need to know and tell them who they can go to if they need help.
Activity 3 – Welcome to high school
Show the buddies documents 1.2 – People at my school and 1.3 – Who do I ask?. Explain what is required to complete the activities. Have the buddies discuss the answers as a group to ensure they all know how to complete the activities.
Activity 4 – Dealing with disclosure
In partnership with the school counsellor or peer support coordinator, talk to the buddies about the possibility of being confronted with information from their fellow students that they may find challenging. Discuss strategies for dealing with these situations and the support structures in place at your school to assist the buddies if this occurs.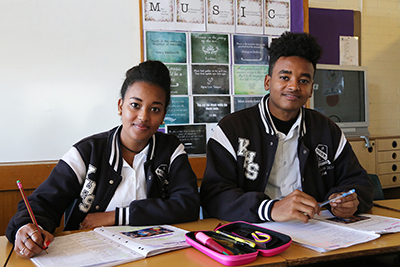 Suggest that the buddies meet with new students after Session 1 to find out how they are going. Come to a group decision about when and where these regular meetings might occur, such as during roll call or lunch time once a week.
Thank students for volunteering. Let them know that they can contact their teacher or Year Adviser for advice if they have any concerns about their role. Tell them that there may be a follow-up session where they will have the opportunity to speak about their experiences as buddies.
Tell them that their efforts will be recognised with a certificate after the completion of The Welcome Program. This will be presented at a time that is convenient and suitable for the school.